Complete the form and access our exclusive tax-strategies resources.
Eliminate Your Silent Partner in Retirement – the IRS.
Little-known strategies may help you reduce the amount of taxes you pay in retirement. Take advantage of the current tax environment and these tax tools:


🗸 Watch our recent informative webinars and learn how to immunize your assets from the IRS.
🗸 Request a complimentary copy of "The No-Compromise Retirement Plan," a leading book on retirement planning.
🗸 See how to quantify your future tax debt.
Privacy Policy: All information provided is secure and confidential.
You'll Get Access to the Following:
Complimentary Book:
"The No-Compromise Retirement Plan"
Get your questions answered with a confidential conversation with our team. Once you fill out the form above, you'll get access to schedule an appointment at a time that works well for you!
Watch our latest webinars on avoiding common oversights and creating tax efficiencies.
With more than 50,000 copies in circulation, it's one of the leading books on retirement planning with a focus on tax efficiencies.
Retirement Taxes Declassified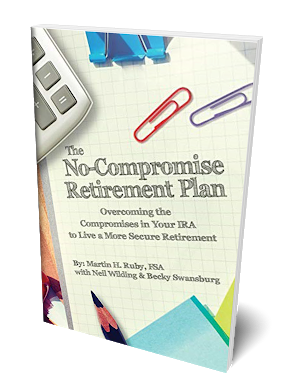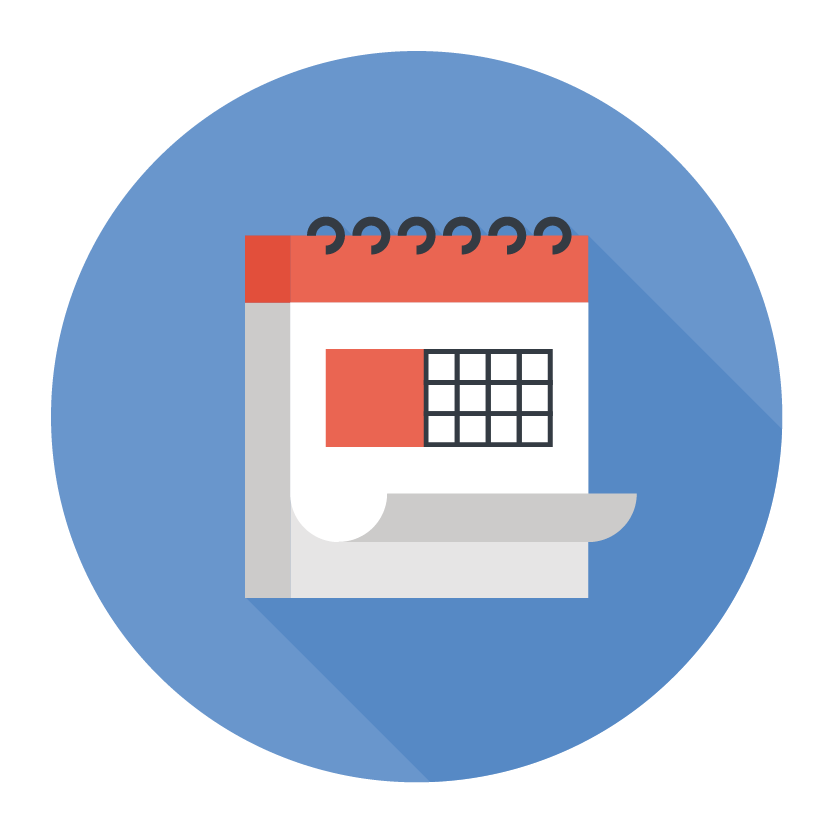 "The No-Compromise Retirement Plan" is a leading book on creating retirement income that works for you - not the IRS."
Southern Kentucky Advisors, Inc.
Allen Costellow | President & CEO
As the president and founder of Southern Kentucky Advisors, Allen has surrounded himself with a team of people committed to bringing increasing value to the lifetime clients of the firm.
Since entering the financial services in 1979, Allen has personally worked with thousands of clients in the South Central Kentucky region. Allen has passed the Series 7, 63, and 65 securities exams and holds licenses in life, health, property, casualty, Medicare and long-term care insurance in multiple states. He is a registered Investment Advisor Representative and has earned his Registered Financial Consultant (RFC) and Certified Tax Specialist (CTS) designations. His professional memberships include the National Association of Insurance and Financial Advisors (NAIFA) and the International Association of Registered Financial Consultants (IARFC). Allen also has been featured on "Moms Everyday" on WBKO-TV as well as "VIP Bowling Green."
Allen is an active member in his local church and has served on several advisory boards of companies and nonprofits. He resides in Bowling Green, KY, with his wife, Glenda. They have five children and seven grandchildren. Allen and his family spend quality time year-round and especially enjoy two family trips to the beach and the mountains.​
***Although qualified withdrawals from a Roth IRA are tax free, when converting a Traditional IRA into a Roth IRA, the entire converted taxable amount is reportable as income in the year of conversion.

Securities and Advisory Services offered through Client One Securities, LLC Member FINRA / SIPC and an Investment Advisor. Southern Kentucky Advisors, Inc. and Client One Securities, LLC are not affiliated.
Southern Kentucky Advisors, Inc.
730 Fairview Ave., Suite B5
Bowling Green, KY 42101
The information contained herein is based on our understanding of current tax law. The tax and legislative information may be subject to change and different interpretations. We recommend that you seek professional legal advice for applicability to your personal situation.
Licensed Insurance Professional. By providing your information, you give consent to be contacted about the possible sale of an insurance or annuity product. Attend and learn how annuities and life insurance can be used in various stages of planning for retirement income. This presentation is not intended to be legal or tax advice. The presenter can provide information, but not advice related to social security benefits. Clients should seek guidance from the Social Security Administration regarding their particular situation. The presenter may be able to identify potential retirement income gaps and may introduce insurance products, such as an annuity, as a potential solution. Social Security benefit payout rates can and will change at the sole discretion of the Social Security Administration. For more information, please consult a local Social Security Administration office, or visit www.ssa.gov.